LEADERSHIP
GLENN L. KEIPER JR., M.D.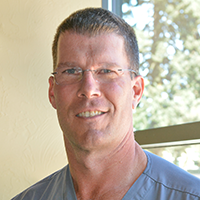 I like to take on complex problems, caring for people and contributing to their lives. [read more]
Carmina Angeles, M.D., Ph.D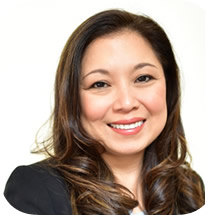 Specializes in to treating complex spinal conditions. [read more]
JONATHAN D. SHERMAN, M.D.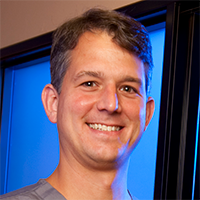 Spinal disorders have been a passion of mine since my college days. [read more]
Corey Plumb CEO-KeiperSpine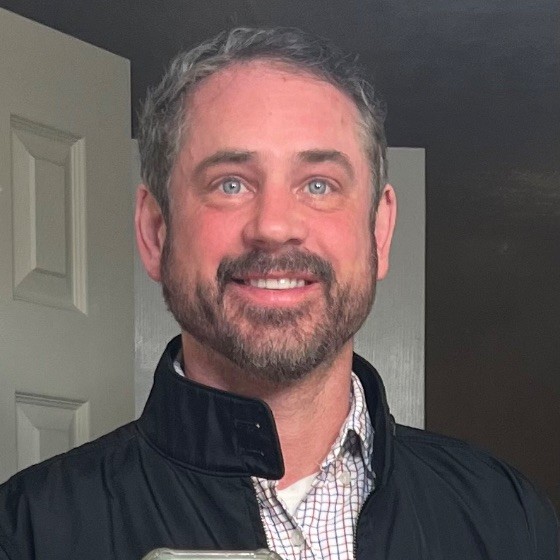 Corey is the CEO of Keiper Spine.[read more]
Dr. Steven R. Surrett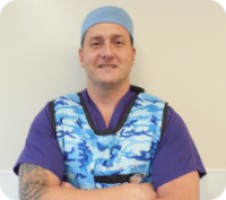 Iíve always taken great joy in being able to alleviate patientsí pain. [read more]
Linh Nguyen, PA-C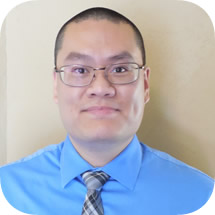 I was raised in the southwest suburbs of Portland. From Kindergarten through Undergrad [read more]
Dana Rubin, PA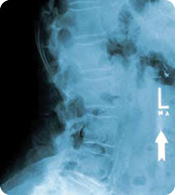 Coming soon.
Zach Manning, F-NP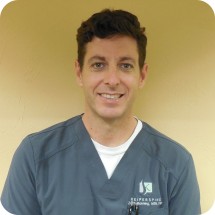 Zach Manning has worked for many years in critical care as a registered nurse. [read more]