WHERE SURGERY IS PATIENT-CENTERED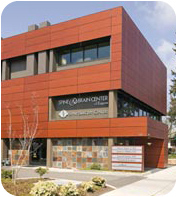 The Spine Surgery Center of Eugene is a different kind of facility created for an ever-growing number of patients. Our clients are informed, thoughtful and not to mention busy. They know there are alternatives to hospitalization-and they're right. In fact, nearly 65% of all surgeries are now performed in Ambulatory Surgery Facilities (ASFs).
Thanks to advances in technology made by Dr. Keiper, Dr. Sherman and others, patients can now elect a minimally-invasive spine surgery on an outpatient basis. It's a win-win for everyone: 1) patients - faster recovery and less exposure to infections borne by really sick patients; 2) physicians - who use equipment of their choice and who are assisted by staff who are specially trained in spine surgery; 3) cost control - surgery centers are able to reduce cost of surgery by 30-50% and 4) the community - Spine Surgery Center provides an upbeat work environment for its staff, warm and personal interaction with the healthcare community, and influence on community health standards
WHY OUTPATIENT SURGERY?
Outpatient surgery is not about doing things faster or trying to recreate a "hospital" environment while cutting corners. It's true that the minimally-invasive spine procedures at the Spine Surgery Center of Eugene usually take less time-and often cost much less. But they're still surgeries, and we treat them as such. What's unique about KeiperSpine and the Spine Surgery Center is that patients can actually find a quicker, more affordable solution that's also far more comfortable and personal.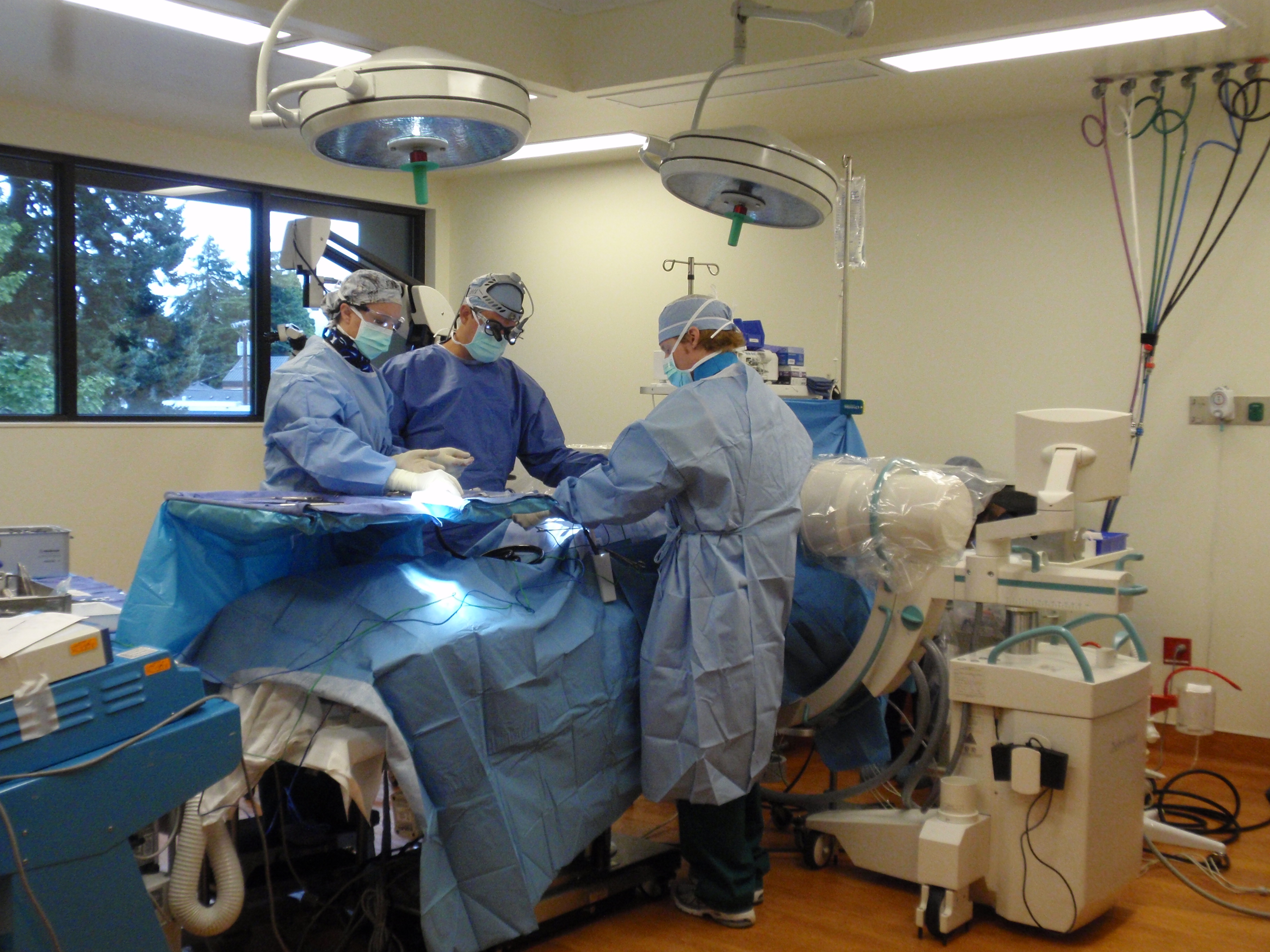 HOW DOES KEIPERSPINE FIT IN?
Dr. Keiper and several associates opened the Spine Surgery Center of Eugene in 2007. It was designed to accommodate the needs of spine patients and it is a state-of-the-art facility, licensed by the State of Oregon. It met scrupulous standards to be certified by the Centers for Medicare & Medicaid Services and accredited by the American Association of Ambulatory Health Care Facilities (a national organization which grants accreditation to hospitals and surgery centers). Dr. Keiper, Dr. Sherman and Dr. Coelho perform surgeries for the patients of their individual practices.
WHAT YOU NEED TO KNOW
Spine Surgery Center of Eugene is:
An Ambulatory Surgery Facility (ASF) as defined by the Oregon Administrative Rules
Licensed by the State of Oregon Health Division, Dept. of Human Services
Medicare certified
Accredited by the Accreditation Association for Ambulatory Health Care, Inc. (AAAHC) in compliance with rigorous standards